Hunter Field Target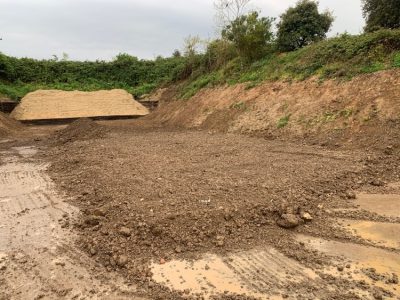 Hunter field target (HFT) is one of the most popular and fun disciplines in air rifle shooting. It consists of 30 knockdown targets placed at distances of between 8 and 45yards.
At SHOTS we have a well established HFT section run by enthusiastic club members. We are always keen to welcome new shooters. We can offer shooting for all abilities, from grass roots to the Nationals. We can offer coaching and advice is always readily available. Some of it even useful!
Don't worry if you have little or no experience, all we ask is that you are safe. So, come and give it a go.
We shoot rifle HFT every second Sunday of the month and pistol HFT on the third Sunday.
You must attend the safety briefing at 10.00am at each event.