Open day 2022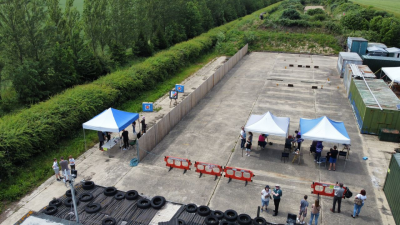 SHOTS OPEN DAY DATE HAS BEEN SET
Shots will be running their 2nd open day on 25th June 2022
This is an opportunity for anyone to come and have a go at all the different shooting disciplines we can offer.
All activities will be run on a reduced price basis. Most things costing less than £5
come and meet the team, see the site and even sample the food from the cafe.
It will be a great day out for everyone, children and adults.
come and say hi.